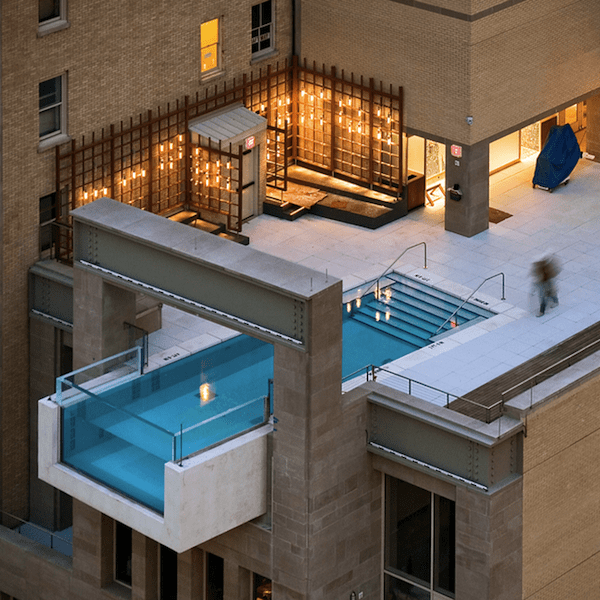 09 Jan

The Top 25 Most Luxurious Hotel Pools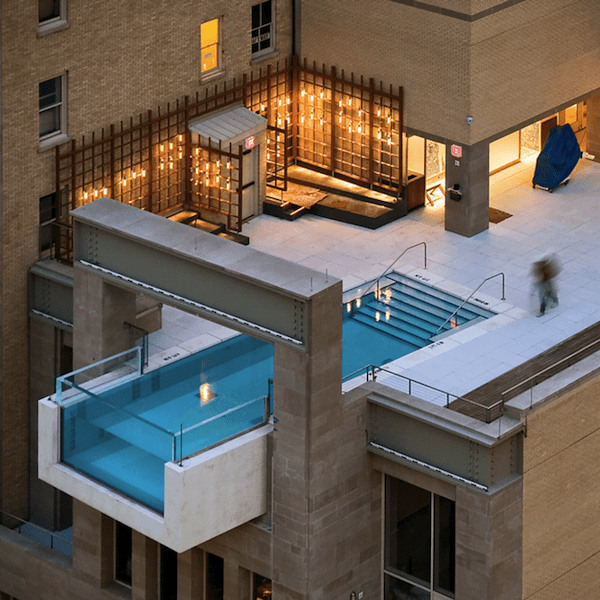 My Favorite: Rooftop Pool @ The Joule Hotel Dallas
[nggallery id=51]

While I sit here in the dreary grey weather of British Columbia I'm reminded that it's soon time to book a hot vacation. Usually this time of year I get the chance to go on-site with clients in fabulous locations but too much is going on in house here at Luxury Branded that I'll have to wait. I thought while I was researching where to go I'd make a list of the hotels and I kept coming across the coolest pools and spas. I can never pass down an opportunity to blog about luxury hotels so here we are….I now have an even bigger wound no thanks to the travel bug bite.
This list is obviously my top 25 although I urge you to prove me wrong by linking to something better in the comments below. There are too many luxury hotels to check, so I imagine I did miss out on a few goodies. I really like the rooftop pools and I'd almost book the Joule Hotel just off the fact, never mind the rest of the amenities that place offers.