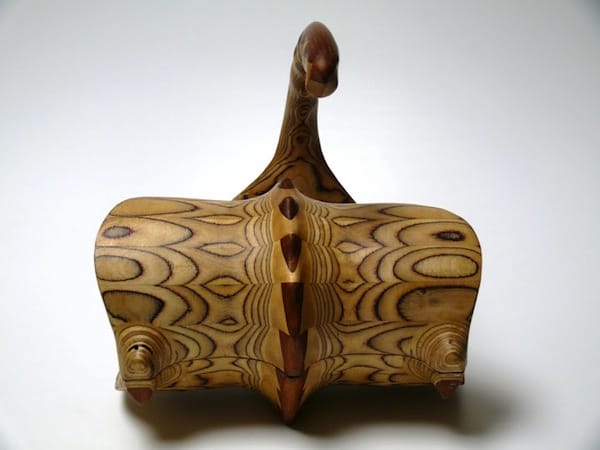 I thought we'd bring something for ladies to the blog today and managed to find what I think is the most unique handbags I and you will ever see. If you think you have something more crazy then we want to see it so
send us a Tweet
, share it on
our Facebook Page
or email me(
[email protected]
). This wooden handbag and wooden clutch were
designed by Paul Nadabula
and are definitely going to be the highlight of conversation anywhere you go. You can buy the set for $15,000 USD or just the handbag for $10,000 USD and the clutch is going for $5,000 USD. These items are definitely not going to last long so we hope these end up on someones arm and into the spotlight.
You Might Also Like
How To Remove Ripoff Report In Google Not all luxury brands worry about reputation management, but we recently had a "fun" time with an ecommerce client of ours vs the ever-so-hated Ripoff Report. For thos...
Luxury Retailer Gets Google Penalty For… ... contest and giveaway links. The past two years have been a wild ride for businesses playing the Google game requires the acquisition of links. Those who compete...
Register .Luxury Domains Starting This Month Finally you can now register .Luxury domains since April 10th and while they didn't make the biggest splash in the news, they're still worth thinking about. While we h...