On my quest to bring you amazing properties on the market I had to triple take the price tag on this Turkish mansion. While it is listed as a single family home, this baroque style mansion/castle has a mere 23 bedrooms to fit all your children, children's children and all their friends and family. This is not your usual modern luxury that most of us are used to and mainly the reason I wanted to blog about this unique property. The price tag alone is worthy of a mention, but the charm that this place protrudes in endless and deserves some attention.
This mansion is located in Baltalimani RumeliHisari, and was built in the second half of the 19th century by French architect Alexandre Vallaury. Being 150 years old you can bet there will be some upkeep although from the pictures it seems to be in amazing shape for being that old. The interior living space is nearly 33,000 sq ft which is just about 1 bedroom per 1000 sq ft of living space…not too shabby!
Real Estate Listing: http://www.sothebysrealty.com/eng/sales/detail/180-l-521-4000019162/zeki-pasa-waterside-mansion-rumelihisari-is-34473
Agent In Charge: Edi Turan
Phone: +90 (530) 280 99 46
Phone: +90 (212) 291 1616
Photos Provided By: Sothebys Realty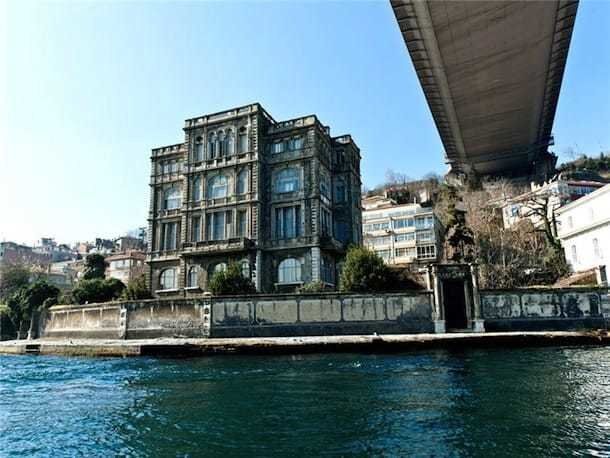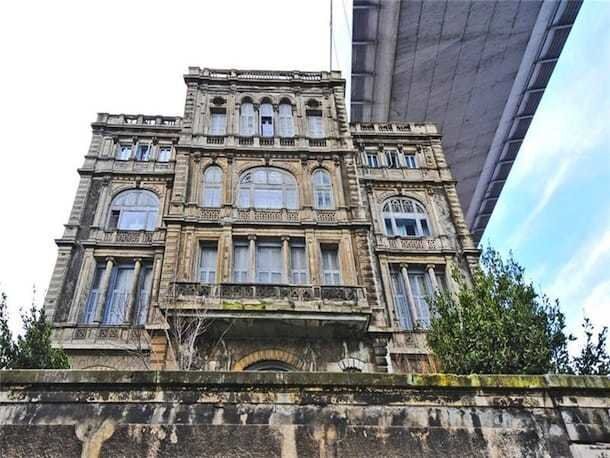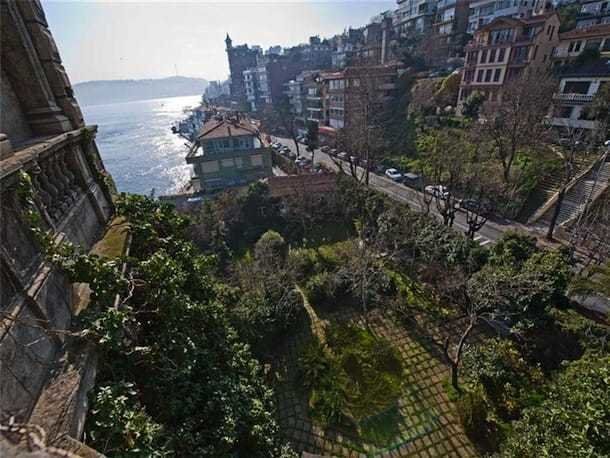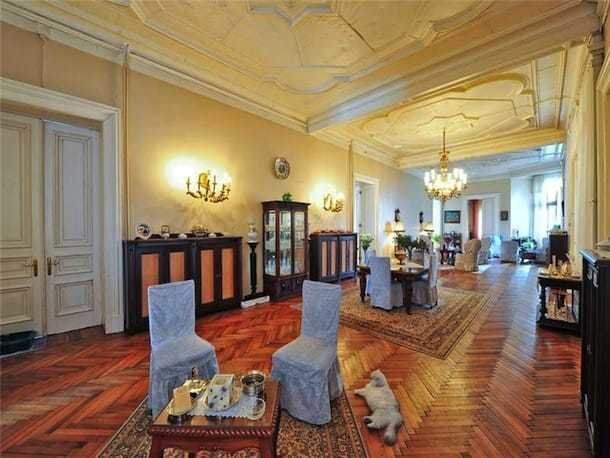 You Might Also Like
Fall 2013 Issue Of Clientele Luxury Read Online: Click Here My favorite real estate duo Josh & Matthew Altman from the great state of California is on the cover of the Fall 2013 Clientele Luxury iss...
Top NY Luxury Brands in 2013 New York is no stranger to the world of luxury. From the Hampton's to Manhattan's Upper East Side, New York is steeped in lavish tradition. New York boasts some of...
An Afternoon at Interior Design Show West in Vancouver Back in September I spent an afternoon at IDSWest, a showcase of the best in interior design, furnishings and related services and products. This massive event is th...